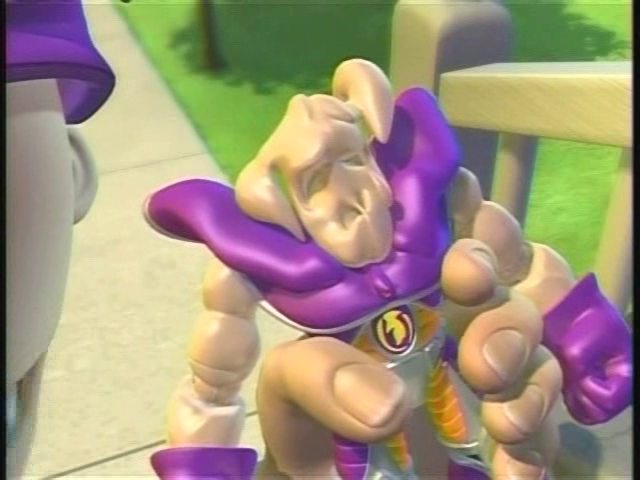 Meltyface was Sheen's very first action figure, who appeared in Love Potion 976/J. He was retired after a horrible steam iron accident, but he's still Sheen's favorite, though. Sheen gave him to Libby as a sign of his love for her. At the end of the episode Libby shows sheen that she still has Meltyface which causes Sheen happily dance.
Ad blocker interference detected!
Wikia is a free-to-use site that makes money from advertising. We have a modified experience for viewers using ad blockers

Wikia is not accessible if you've made further modifications. Remove the custom ad blocker rule(s) and the page will load as expected.