Rick Melson

Full Name

Richard Frend Melson

Birthday

April 14, 1970

Occupation

Voice actor, comicist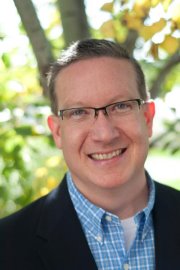 Richard Frend Melson or just Rick Melson (born April 14, 1970) is an American voice actor and comic writer (famous for the comic Stupiditty Wellgood). He does a few voices on The Adventures of Jimmy Neutron: Boy Genius and some on other series.
Ad blocker interference detected!
Wikia is a free-to-use site that makes money from advertising. We have a modified experience for viewers using ad blockers

Wikia is not accessible if you've made further modifications. Remove the custom ad blocker rule(s) and the page will load as expected.