The Making of Jimmy Neutron: Boy Genius is a behind-the-scenes featurette included on the Jimmy Neutron: Boy Genius DVD.
About
This featurette is about the production of making the Jimmy Neutron: Boy Genius film with explaining the characters, interviewing the voice actors, the animation, sound effects and more.
Trivia
Oddly, Debi Derryberry was not in this featurette.
There is some deleted dialogue read by some of the voice actors in this featurette.
Video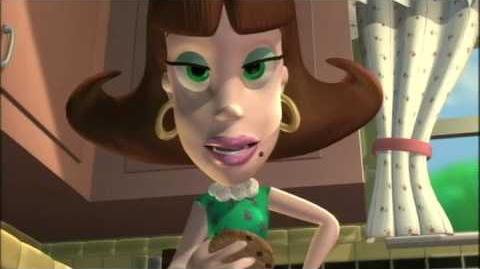 Ad blocker interference detected!
Wikia is a free-to-use site that makes money from advertising. We have a modified experience for viewers using ad blockers

Wikia is not accessible if you've made further modifications. Remove the custom ad blocker rule(s) and the page will load as expected.