Ultralord vs. the Squirrels is a Jimmy Neutron pilot short.
Plot
Sheen gets his new Ultra Lord action figure in a tree, Jimmy must get it back with his latest invention; "The Hypno Beam" to keep it away from the squirrels.
Trivia
In the movie's teaser trailer, Jimmy wore his outfit from the pilot and Nick was in Sheen's place. 
Video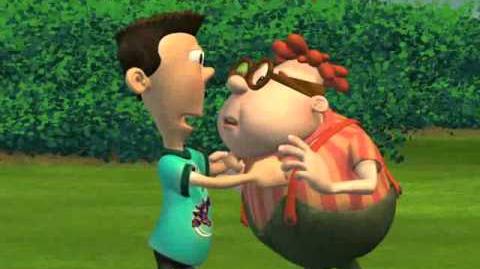 Ad blocker interference detected!
Wikia is a free-to-use site that makes money from advertising. We have a modified experience for viewers using ad blockers

Wikia is not accessible if you've made further modifications. Remove the custom ad blocker rule(s) and the page will load as expected.